Custom Solutions
Many of our custom solutions begin with our clients saying: "Wouldn't it be great if... " They come to us with a task or a workflow that they want to make easier in their day-to-day business.
We then have a dialog about the business problem you are trying to solve and come up with a plan and a specification with you.
We use our extensive tool box to build an application that integrates seamlessly into our CMS. Because we have a set of already built web application tools available when coding a new web app, we don't have to start from scratch each time. This typically results in a quicker turn around for the client.
Our web application tools adhere to the industry standards.

Increase productivity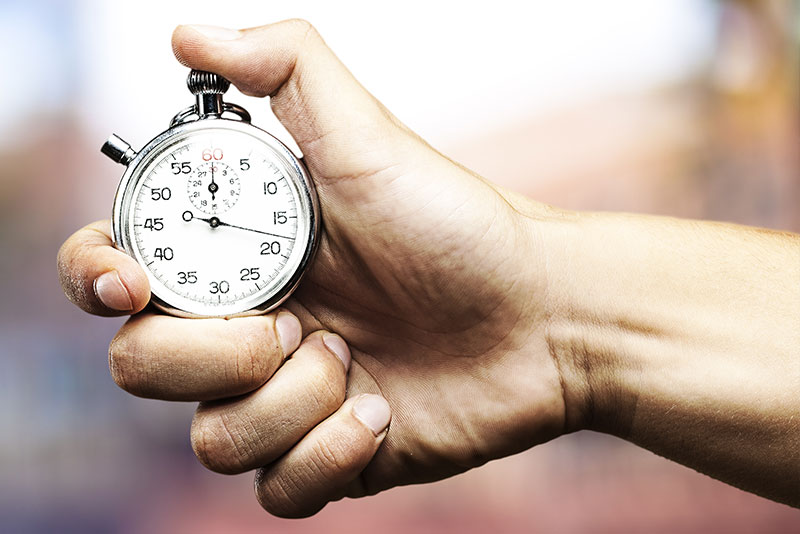 Increase productivity with your staff.

We can set up systems to handle your daily business workflows. From the tedious ones to the complex ones, we work with you to set up rules that lets you get done quicker. We can add any custom app to our Intranet to further increase your productivity.

Engage with clients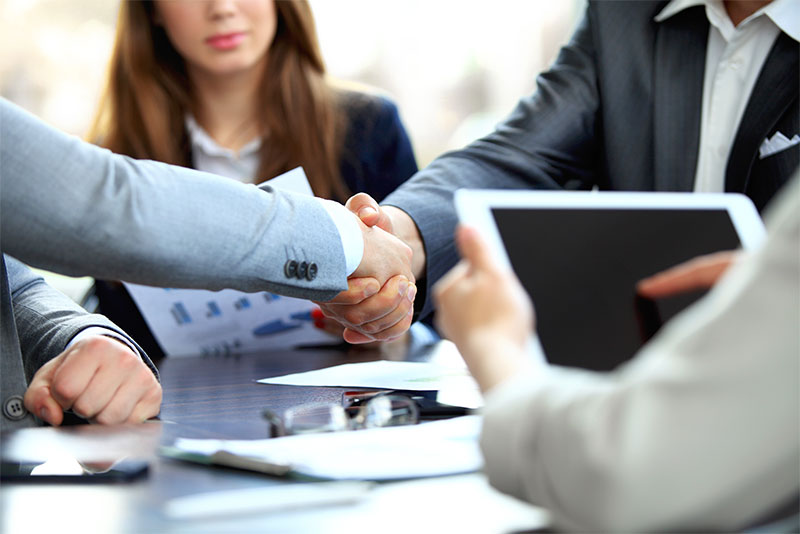 Engage with your clients and customers.

We want you to be able to engage with your clients and customers in smart ways. This can be through an extranet (client portal) or adding specialized apps to our eCommerce app or maybe something else. If you can imagine it, we can create it for you!

Stand out from the crowd
Ready?
Contact us for your free estimate today!