Intranet
Adding an intranet to your business gives you a corporate portal that lets you and your staff communicate and keep up with what is current in your company.
An intranet helps make everyday office tasks easy and reduces paper clutter.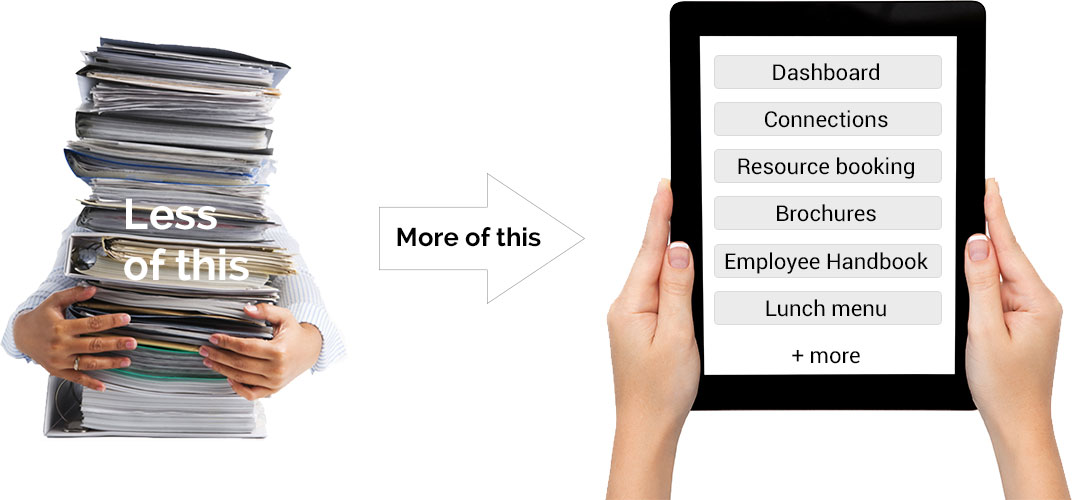 Our intranet is fully integrated with our CMS so you can simplify your life without adding yet another system.
Our intranet consists of several modules. You just pick which ones you want to use:
Intranet Modules
Dashboard
Registered Users

Bulletin Board
Document Sharing
Resource Booking
Organization Tree
Employee profiles
Bookmarks
Message Center
Connections Center
Skills Management

Forum (Coming)
Calendar (Coming)
Pin
Project Management
Training
Need more?
If you have a need for a specialized office routine, just as with our other custom web applications, we can easily add on more modules, even
custom applications
to your intranet, as needed.
Stand out from the crowd
Ready?
Contact us for your free estimate today!